Agape Courier International is backed by over
20 YEARS of shipping EXPERIENCE.
We are the courier of choice!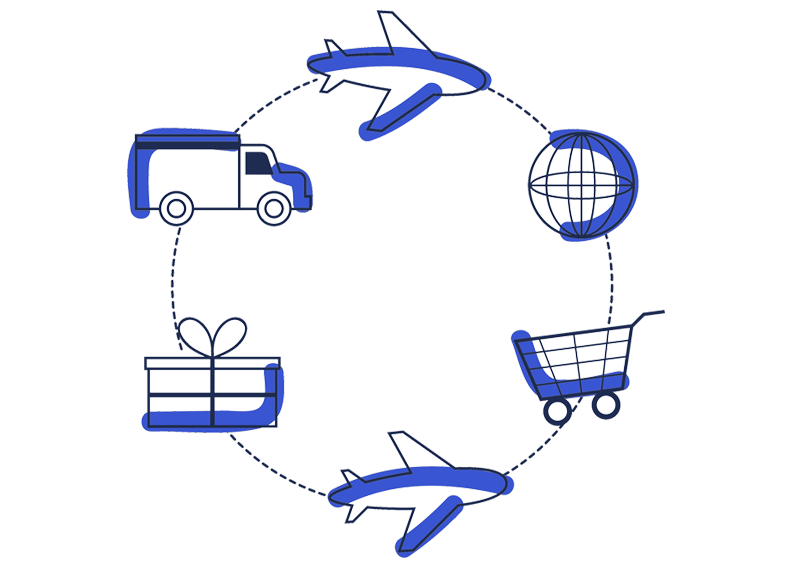 About Us
Agape Courier International is dedicated to facilitate the importation of all importable goods into Jamaica. Hence, we are able to offer tailor-made solutions to different industries as every industry has its unique features.
Our team of carefully chosen & trained professionals are friendly, knowledgeable, responsible and ensures each client experience is a positive one.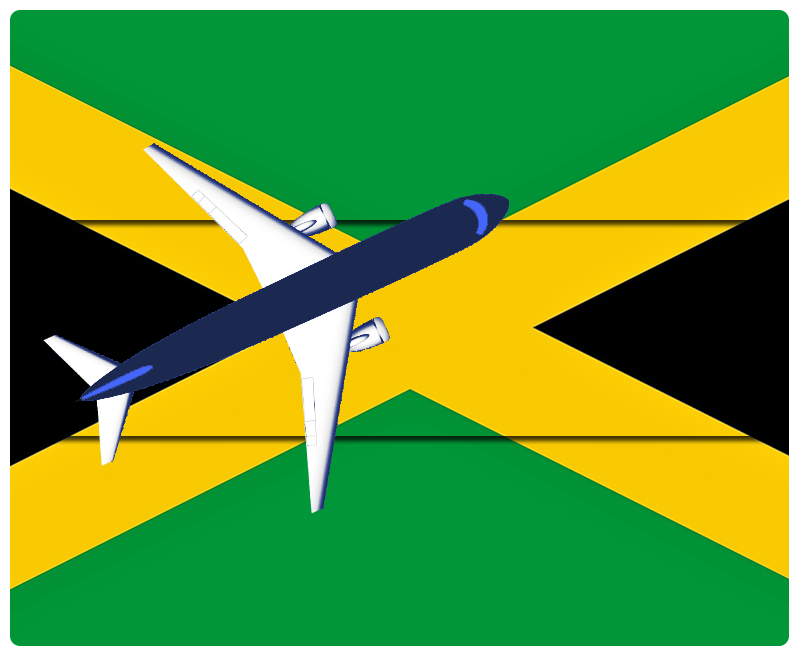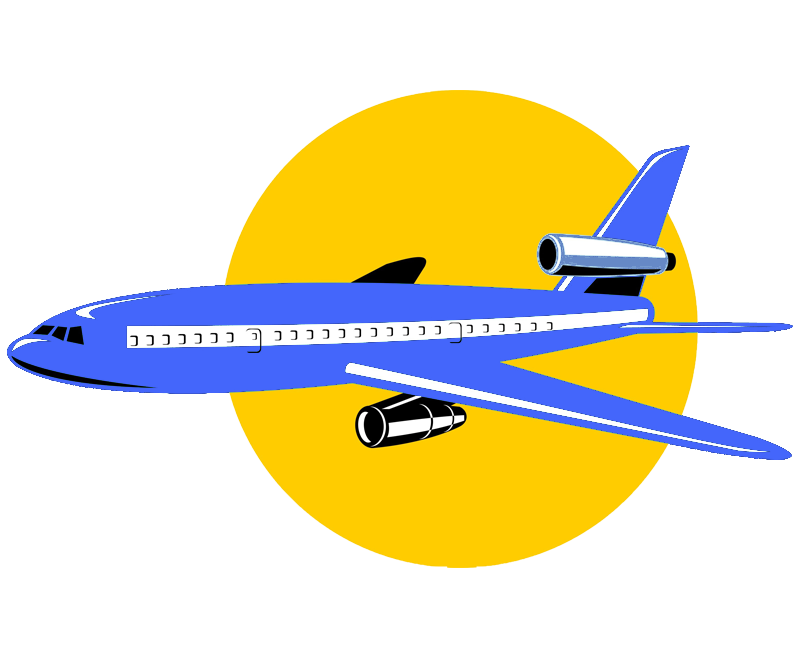 Air Freight
To ensure fast delivery of our customer's packages we have scheduled delivery to be made by plane twice weekly for our standard shipping. We also offer next day shipping by plane to facilitate customers who need urgent shipping.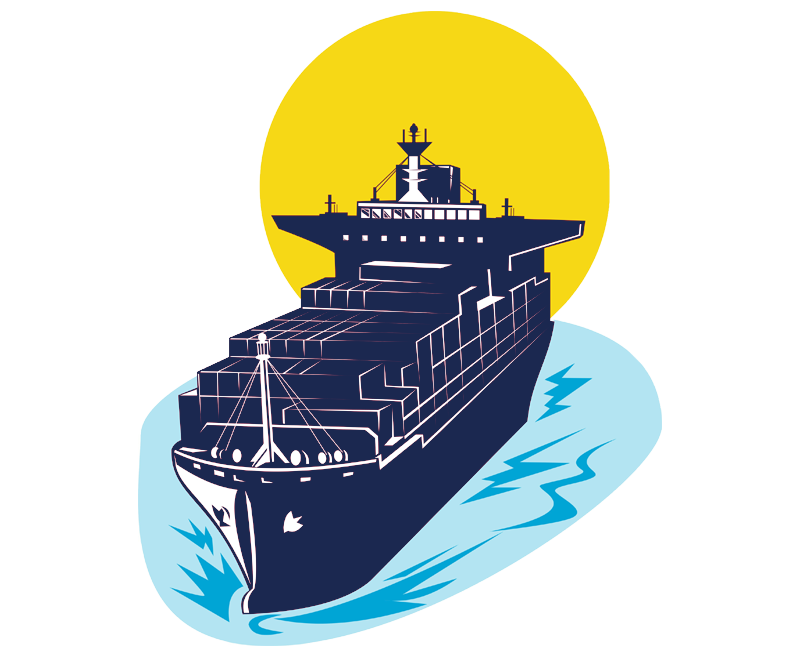 Ocean Freight
For customers desiring to import those "too large for plane" items we are able to facilitate you. Yes! You can import cars, boats, trucks, containers and a whole lot more through Agape Courier International.
Thousands are using Courier!
Need assistance? Message us or use our live chat. We are here to help and deliver on time.